Services
From global brands to family-run enterprises, we want your event's business to triumph, and by working with us, we will ensure every aspect of the management process is covered.
With over 20 years' experience in designing, building and managing events, our Event Management Team bring a wealth of expertise and knowledge that can really help you achieve your vision. From the early stages of event planning, right through to the logistics and infrastructure, our innovative team are with you at every stage of the process.
Event Planning
From the initial site meeting, right up to the gates opening on the morning of your event, we have been planning events for over 20 years and will be with you every step of the way.
Operational Delivery
Using CAD, your layout will be designed to scale and then implemented on site to your exact requirements. You can rest assured knowing you are in safe hands, concentrating on other aspects of your event.
Marketing Strategies
Social media management, advertising, design and website management….we can do it all for you! Whether a local campaign, or a major national campaign, we can put a marketing strategy in place to maximise your reach.
Licensing Applications and SAG meetings
Very time consuming when you want to focus on your event, we have developed fantastic relationships with local authorities and are able to provide your event license application and attend any SAG meetings on your behalf.
Logistic & Infrastructure Solutions
Traffic management, security, cash collection, waste collection, marquee provision, toilet provisions, site vehicles, seating solutions, fencing solutions and more. We can help with all logistical and infrastructure decisions for your event.
Procurement, Sales and Administration
We can negotiate contracts with suppliers, liaise with exhibitors and manage exhibitor bookings and deal with all of the administration that this involves too.
Professional Event Management
We are Cooper Roberts Event Management and our mission is to help you and your event's business succeed. We house a pool of talented operational, sales, media, PR and marketing professionals, who combined, create the most comprehensive marketing, retail, exhibition management and multimedia production agency complete at your disposal.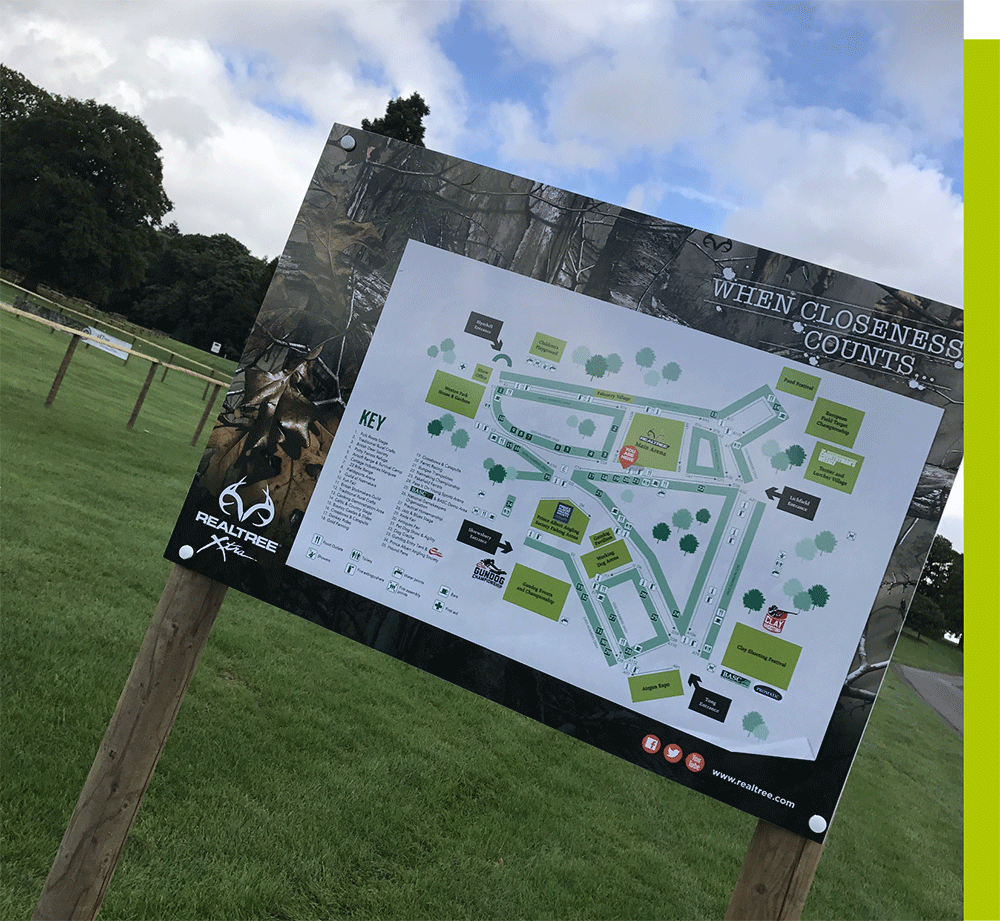 Portfolio
With over 20 years' experience running outdoor lifestyle events, we can take care of all the challenges that managing an event can bring.
Who we work with
Take a look through our selection of outdoor companies that we currently manage.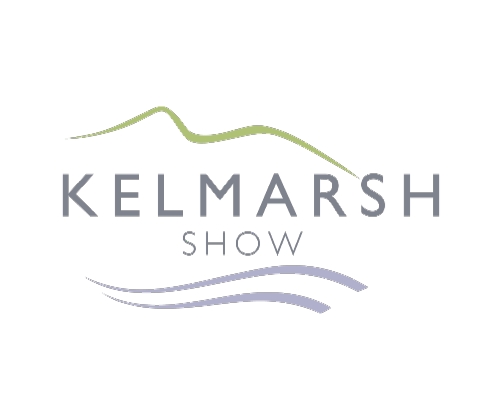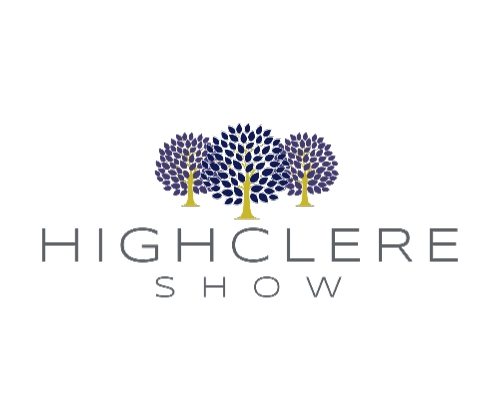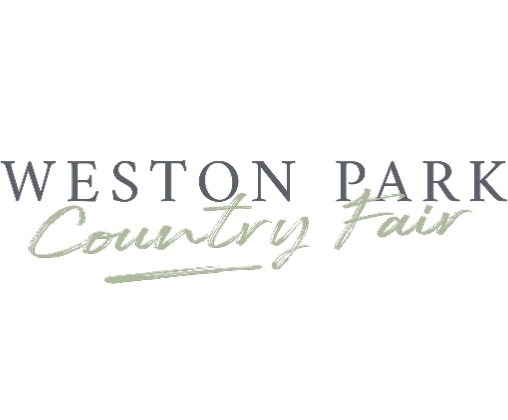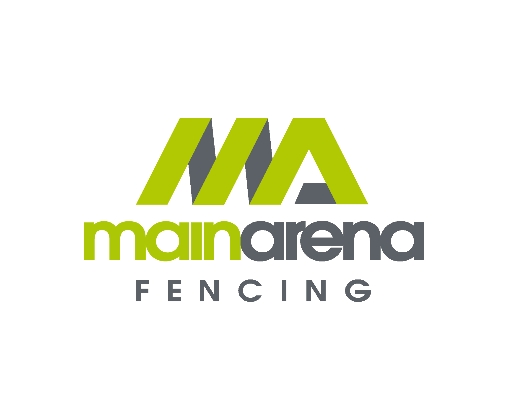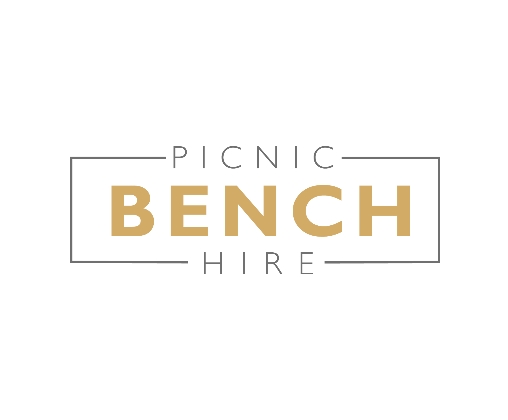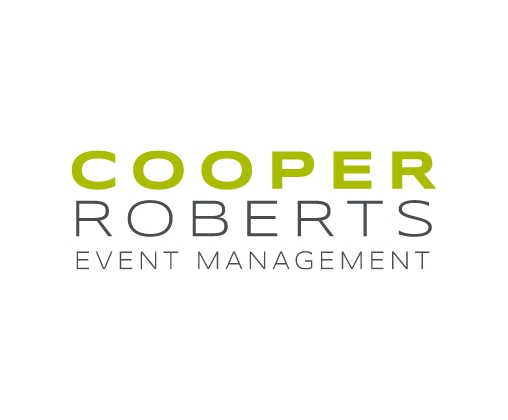 Enquiry Form
To book a free consultation please fill in the form below and we will be in touch in 1-2 working days.
Alternatively, please call us on 01538 423853